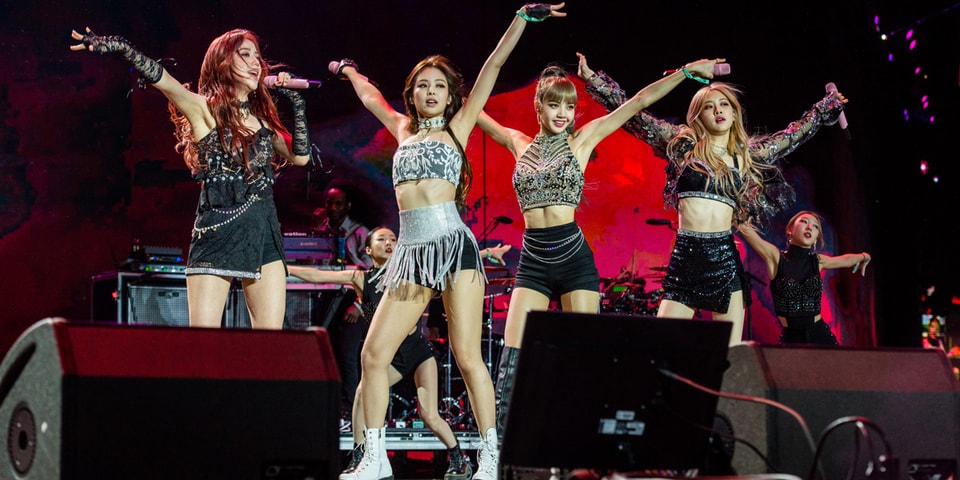 K-Pop supergroups generally limit their music release to a tight schedule, often sharing only a few music videos each year and a select number of total tracks in project form. A "comeback" is often used when a group teases a new song or music video, with fans (or "armies") eagerly waiting for small deals like an ultra-rare sneaker or a fall in fashion. As was the case with the titanic girl group BLACKPINK, who recently broke YouTube's record for the fastest video to accumulate 100 million views with their latest single, "How You Like That".
Composed of Jennie, Rosé, Lisa and Jisoo, BLACKPINK has rocketed to world stardom in recent years, spearheading last year's Coachella festival while collaborating similarly with Lady Gaga on their latest album. Chromatic. On Friday, the four pieces once again captured the world's attention, offering their versatility through singing choruses, ballads, catchy rap hooks, and another out-of-this-world music video.
In the first 24 hours of its release, "How You Like That" garnered 82.4 million views. Six hours later, it had reached 94 million visits. Outperforms previous record holders and fellow K-pop titans BTS for her song "Boy With Luv" with Halsey last April, which garnered 74.6 million views on the first day.
The song continues to exemplify BLACKPINK's unique fusion of all that is pop music, combining English and Korean lyrics against a cheat-fueled backdrop that incorporates a touch of EDM. They have the arrogance, they have the infectious deliveries and the choreography, and now they have the bragging rights.
See the "How do you like that" image above. The song is one of two free release singles from her upcoming debut studio album due out in September.
For more music news, Doja Cat recently teamed up with Gucci Mane for a new song called "Like That".