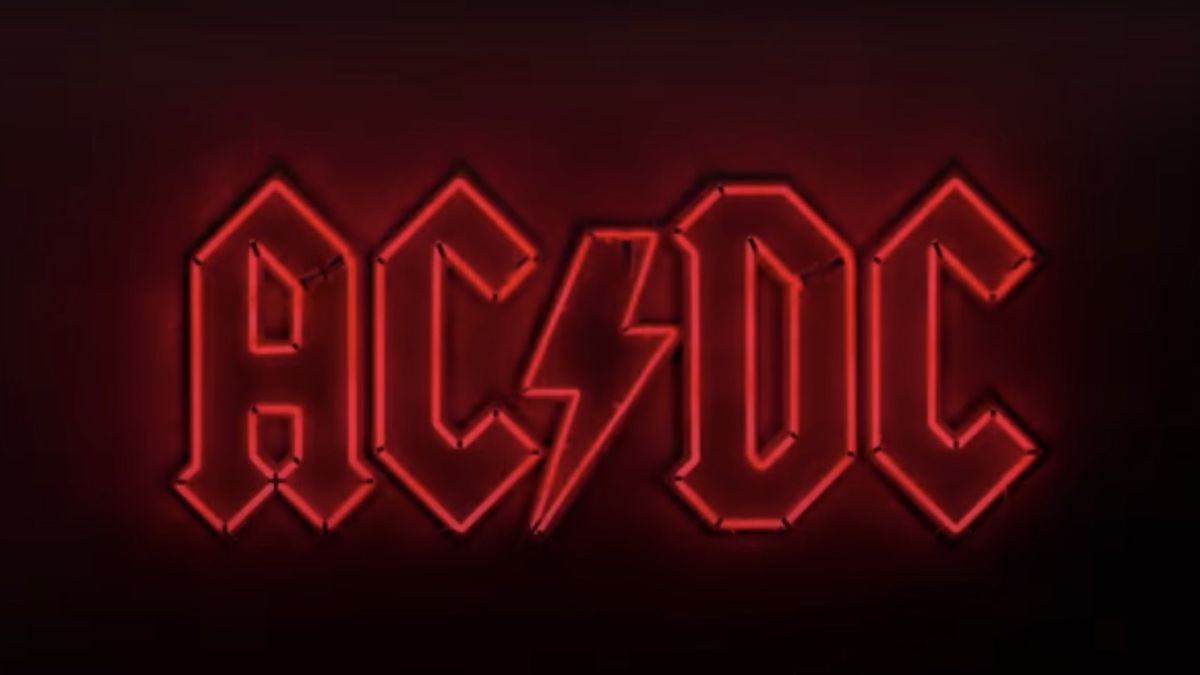 AC / DC releases their new album in the form of the first hard-hitting Shot in the Dark.
30 second teaser video for the track, new music released by the band in 2014 Rock or bust The album features a combined line-up of Brian Johnson, Angus Young, Stevie Young, Cliff Williams and Phil Rudd, with Angus at one point flashing his trademark devil's horn.
The release of the track is the latest in a series of AC / DC camp activities as they prepare to return to the global stage.
Earlier this week the band's website suddenly began forwarding traffic to a new sub-domain, pwrup.acdc.com, when a "PWR-UP" poster appeared outside Angus Young's old high school in south-west Sydney. It turns out that typing #PWRUP on Twitter magically attaches a lightning bolt to the hashtag.
Rumors suggest the album will appear in November. So far we know all about what the most eagerly awaited albums of 2020 are.